Daikin Split System Air Conditioning
Looking for a Daikin split system air conditioner installation?
Daikin air conditioning is the preferred choice for a lot of customers due to the brand reliability and high-performance. The air conditioners carry a Sensitive choice butterfly symbol and are approved by the National Asthma Council Australia. If you are looking to upgrade your aircon, you can't go wrong with a top quality Daikin air conditioner. New Wave Air technicians are trained and qualified to install Daikin split systems for both homes and businesses across Sydney. To get the right Daikin air conditioner for your specific needs, contact us for a free quote today.
REQUEST A DAIKIN AIR CONDITIONING QUOTE
Daikin Split System Installation Sydney
Split systems are ideal for cooling or heating a specific area of your home. Daikin offers a range of models available in either wall-mounted or floor-standing styles.
The Daikin split systems are engineered with the latest technology and deliver superior comfort with high efficiency. For example, the US7 model has a 7-star 'Super Efficiency' rating. The different Daikin models come in a range of capacities from 2.5kW to 9.4kW.
US7
Cora
Alira
Zena
Lite Systems
Floor Standing
New Wave Air is a specialist Daikin dealer so we can assess, plan and install the right air conditioning unit for your home or business.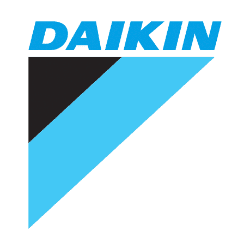 Daikin Multi-Split Systems
Need a split system solution for multiple rooms? Daikin offers a range of multi-split air conditioning solution to cool (or heat) multiple rooms using one outdoor unit and multiple indoor units. The VRV IV-S offered by Daikin can be used in up to 14 rooms while the Super Multi NX can be used in up to 5 rooms. The indoor units come in a range of options like wall-mounted, bulkhead, floor standing, ceiling suspended or cassette available in sizes ranging from 5.2kW to 24kW.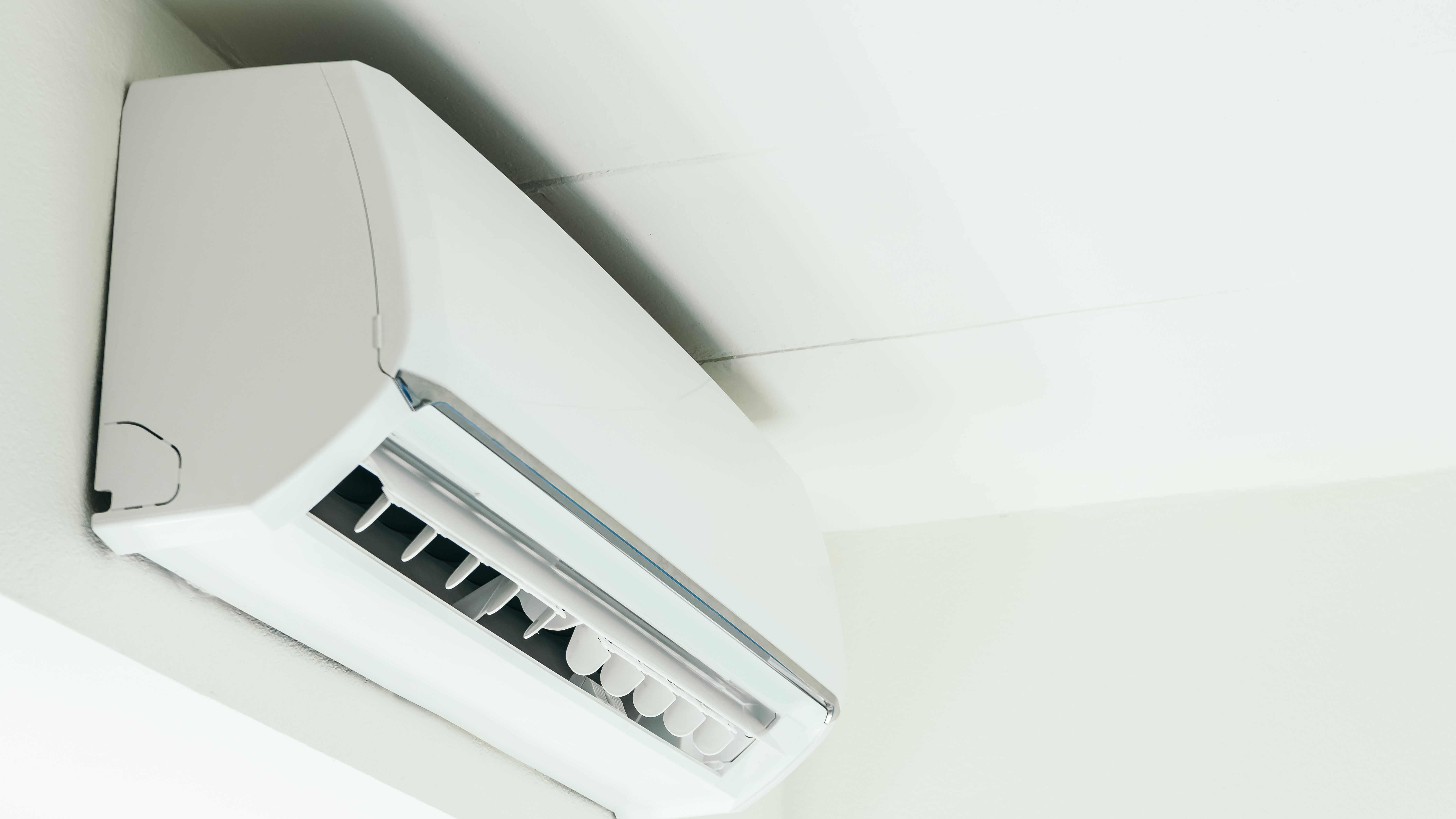 Why install a Daikin Split System?
Daikin is a leading air conditioning brand so you can rest assured that your aircon will last for years to come.
They're clean, energy efficient and offer superior comfort with the humidifying, dehumidifying, and air purification features.
Daikin split systems are approved by the National Asthma Council Australia Sensitive Choice Program and carry the blue butterfly symbol. It means the air conditioners will purify the air removing microbes and allergens and maintain a healthy indoor air quality.
Models offer fast cooling with Coanda airflow designed to stream longer throws of air towards the ceiling and even temperature distribution.
The 2-Area Intelligent Eye Technology senses human presence to prevent cold draughts and switches to energy-saving mode when the room is unoccupied for 20 minutes.
Daikin Split System Service
If you already have a Daikin split system, our technicians can help you with preventative maintenance and servicing for the aircon unit. Did you know that most air conditioning problems arise due to poor maintenance? To maximise the efficiency of your unit, schedule a full service for your Daikin air conditioner. We provide residential and commercial air conditioning service throughout Sydney, so if your aircon is not working effectively or you just want to get it checked by a technician, contact us.

Daikin Split System Installation Sydney
To request a personalised Daikin solution for your air conditioning needs throughout Sydney, contact New Wave Air on 4627 4436 or complete our online aircon enquiry form.