Ducted Air Conditioning Accessories
Quality Accessories we use for Ducted Air Conditioner Installations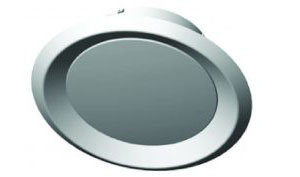 Round Grille
This is the round ceiling grille which can be adjusted manually by turning the centre piece and is very easy to use and clean.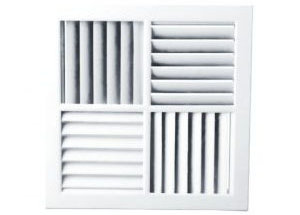 Square Multi Directional Grille
This is for the person who wants full control of the direction of airflow. This grille works best in two storey homes and in homes with high ceilings.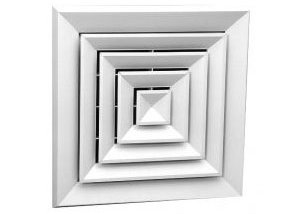 Four Way Metal Diffuser
This is the traditional metal grille which is non adjustable. This grille looks great in older style homes.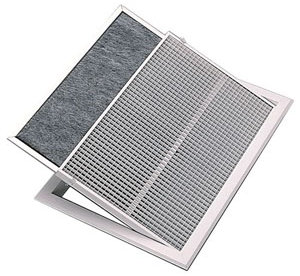 Return Air Grille
Each ducted system comes with a return air grille which has a removable washable filter, which needs to be washed on a regular basis and replaced when required.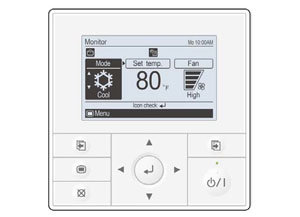 Fujitsu Ducted Controller
Now with backlit feature making it easier to read. Also has the option to add integrated zone control.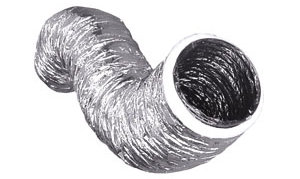 Duct & Return Air Duct
All ductwork is R.1 flexible type with a silver foil sleeve inside and out, it is constructed of a polyester type material. We use an accoustic type return air duct to reduce noise.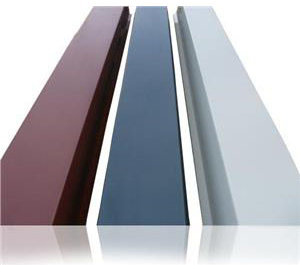 Trunking
There are cables and wires that run from the outdoor unit and up the wall of the house. We conceal these in colourbond trunking which will be matched up to the colour of your existing down pipes if possible.