Daikin Ducted Air Conditioning
Supply & installation of Daikin ducted air conditioners Sydney
Daikin is a market leader in air conditioning systems in Australia. As an authorised Daikin dealer we can design, supply and install your complete Daikin ducted air conditioner in Sydney. Our air conditioning experts will assess your property, plan and install the right Daikin ducted system for your home or business.
Our team of Sydney air conditioning technicians can custom design your ducted system to meet the specific cooling and heating needs of your home or business and the layout of your building. We understand that each customer is unique and tailor our services to suit your requirements. For all your Daikin air conditioning requirements, trust the specialists at New Wave Air. Request a quote for your Daikin ducted aircon today.
Request A Daikin Ducted Aircon Quote today
Daikin Ducted Air Conditioners Sydney
A Daikin ducted air conditioner can gently cool or heat your home and workplace. With flexible zone control functionality you can set up different zones throughout your building. Simply choose the zones you want to be cooled or heated and let the aircon work its magic. New Wave air provides the installation of Daikin aircon to both residential and commercial clients in Sydney. Discuss your requirements with us and we will happy to advise you with the right ducted AC for you.

Daikin ducted systems we install
We provide installation of all makes and models of Daikin air conditioners including:
Premium Inverter Ducted
Inverter Ducted
Slim-Line Ducted
Bulkhead System
VRV and VRV indoor units
Packaged Systems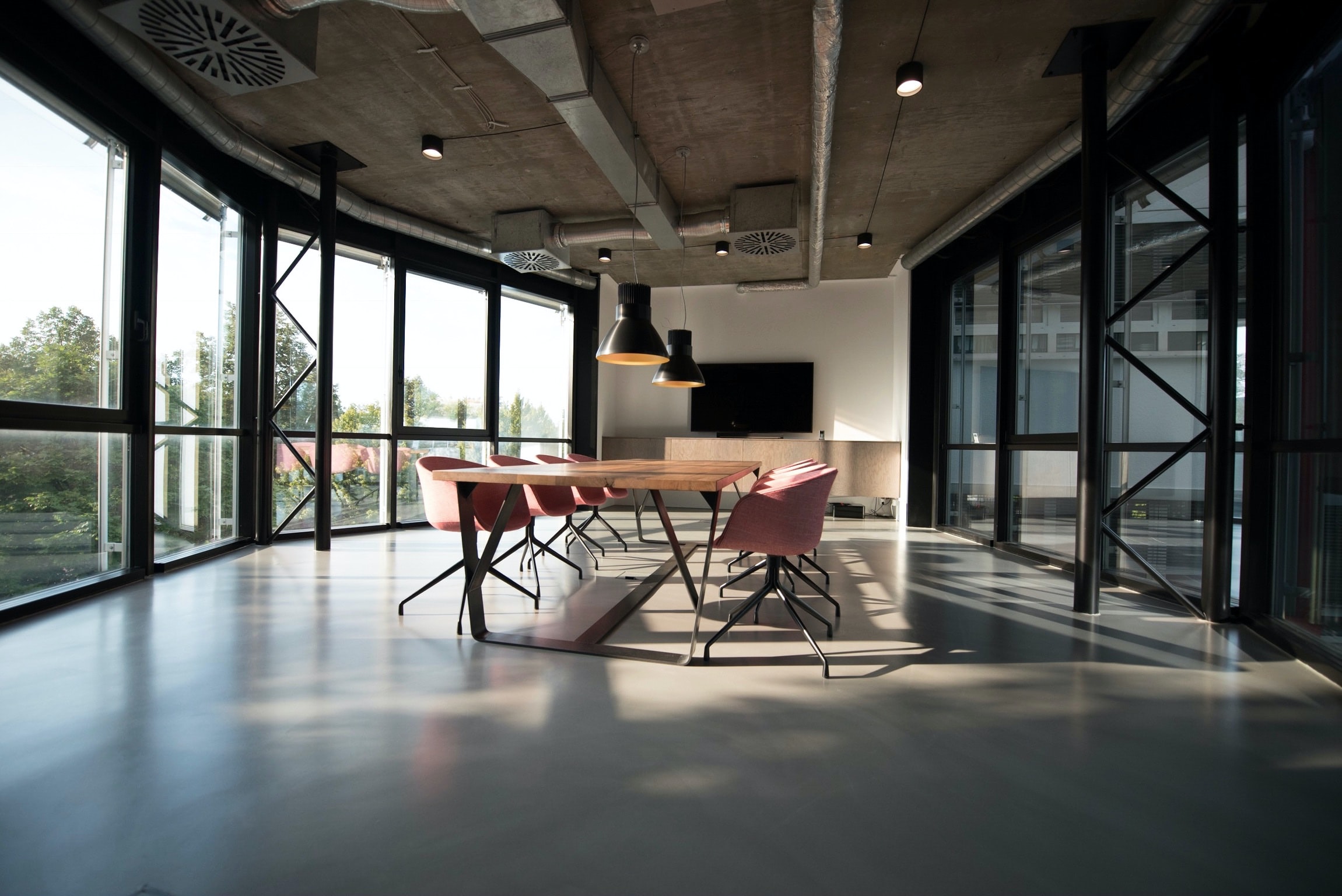 Benefits of Daikin Air Conditioners
Daikin is a market-leading company with over 90 years of experience in the industry
The air conditioning systems are durable and equipped with the best technology
Quality manufacturing and reliable support ensures your system lasts a long time
With Daikin's energy-saving technology, you save money on electricity bills
Wide range of products to suit every need
Why Choose Ducted Air Conditioners?
Ducted air conditioners have a central unit for distributing cooled or heated air via ducts in the ceiling into the different rooms or zones throughout the building. The central unit can be installed in the ceiling or outside your home depending on the design.
Ducted units can be installed almost anywhere - in a house, office or shopping centres - and are used to cool or heat large spaces through one aircon unit. They are discreet, quiet and ideal for maintaining uniform temperatures in large spaces. The aircon itself is not an eyesore as you can only see the vents and ceiling fitted return grille. Piping, ductwork, and outdoor unit are placed in the ceiling and outside the building or on the rooftop.
Commercial Air Conditioning Sydney
We supply Daikin air conditioners to builders, renovators, contractor and building managers throughout Sydney. Our authorised HVAC technicians can assist with commercial air conditioning services including:
Solution Design
Installation
Ongoing Maintenance

Your Trusted Local Daikin Specialists in Sydney
For the very best in Daikin ducted air conditioning installation & supply throughout Sydney, contact New Wave Air on 1300 896 135 or complete our quick online daikin ducted quote request today.