Air Conditioner Brands
Supply & installation of all the leading air conditioning brands
New Wave Air supply, install and carry out maintenance on a huge range of air conditioner brands throughout Sydney. We are committed to offering our customers with a top quality, long lasting, and energy efficient climate control solution. Our aircon technicians work with premium aircon names such as Daikin, Fujitsu, Mitsubishi and more.
Book an air conditioning expert today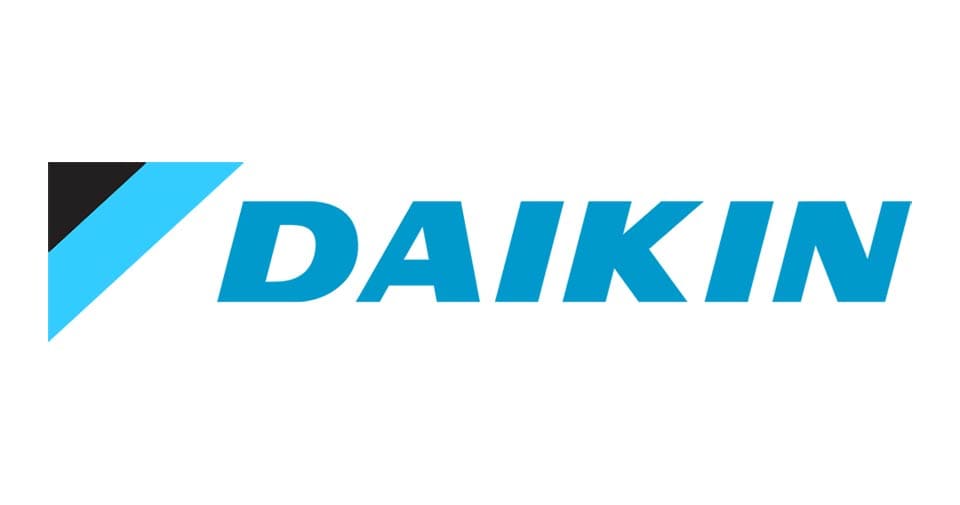 Authorised Daikin Dealer Sydney
New Wave Air are your local Sydney Authorised Daikin Dealers which means we have expert knowledge of the complete Daikin range making sure you get the perfect Daikin for your needs. We also receive specialist training to ensure your Daikin aircon is installed and maintained to the highest standard.

Fujitsu Authorised Partner Sydney
New Wave Air are Fujitsu Authorised Partners servicing the Sydney area with quality Fujitsu units. The Fujitsu range includes:
Wall mounted split systems
Multi type split systems
Ceiling or floor mounted consoles
Cassette style units
Ducted aircons
Only the best air conditioning in Sydney
The choice of air conditioners available on the market can be overwhelming. Selecting the right one for your home or business is often left to guesswork or random recommendations. The New Wave Air team solves this problem ensuring that the air conditioner you choose has been carefully considered, selected for its suitability for your climate control needs, and your budget.
When you're looking for an air conditioner which will provide your home or business with efficient, effective cooling and heating throughout the year for the long term it's important to invest in a proven brand. These include:
We offer the supply and installation of single split systems, multi split units, and full home ducted air conditioners as well as a range of commercial and HVAC systems.
If the brand you are looking for is not listed here give our team a call at 02 4627 4436 we are sure to be able to help.
Which is the best air conditioner brand?
There is no one-size-fits-all solution to every climate control requirement. Every home, workplace or commerical property has unique cooling and heating needs which is why getting expert advice on choosing the best air conditioner brand, style, and size is essential.
So the answer to this question is - there is no one best brand, all the air conditioner companies we supply and install are reliable and good quality. The question really should be which is the best air conditioner brand for my heating and cooling needs? Ask our aircon specialists today.

Your local air conditioning specialists Sydney
For the best selection of high quality air conditioning systems in Sydney contact the team at New Wave Air at 02 4627 4436 or complete our quick online air conditioner quote request form today.
Liquid error: can't find partial "section/cross-map-linking-services-box". url: newwaveair.com.au/air-conditioning-brands/newwaveair.com.au/air-conditioning-brands/mitsubishi-electric page: air-conditioning-brands Liquid error: can't find partial "modules/reviews/section/random-review". url: newwaveair.com.au/air-conditioning-brands/newwaveair.com.au/air-conditioning-brands/mitsubishi-electric page: air-conditioning-brands